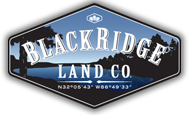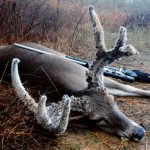 "It was one of those things that shows that if you got the time, just go, but even walking to the stand, I was asking myself, 'Why did I take a half day off today? The first 15 minutes all I did was swat lady bugs," Hayes said.
Hidden underground on the roots of trees grows a fungus whose fruit is considered to be the most expensive edible mushroom in the world: the truffle. And until a few years ago, they were thought to only be found in …
Have you ever thought of owning a piece of land in Alabama?  If so, whether you are just starting to dream about it or you are ready to pull the trigger, BlackRidge Land Company can help. We have the market …
Turns out a Dove shoot is actually about much more than just shooting doves on a nice late summer afternoon. I believe it's a way for you to reconnect both with your friends and family and the land we all …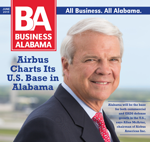 "I don't want to over-simplify it," notes Chas Pell of BlackRidge Land Co. in Birmingham, speaking about investing in timber. "But once you have a stand of trees, you sit back and watch your investment grow, literally. And land value …
What are your thoughts on Alabama's new Supplemental Feeding Regulations for Deer? The changes to Alabama's deer hunting regulations regarding year-round supplemental feeding for deer have been widely debated in recent weeks.  The purpose of this new definition is to …
There's a lot to know about BlackRidge! See what Al.com writer Alex Walsh has to say about BlackRidge Land seeing 'opportunity in a thawing real estate market'.
As residents of Birmingham, we are proud to have the new Regions Field downtown, and are excited to announce our involvement! As much as we relish spending time on the land, we love to catch a good baseball game too. …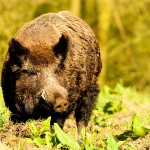 Bacon, ham, sausage, pork loin, these are delicious foods that we enjoy everyday. But these tasty treats come from domesticated pigs, not like the wild pigs that are ravaging the Southeast.
My son Buddy and I had a successful hunt opening morning of turkey season this year, and it brought back memories of his first gobbler at the age of ten. I'll always cherish the memories of that hunt 7 years …